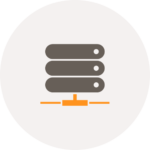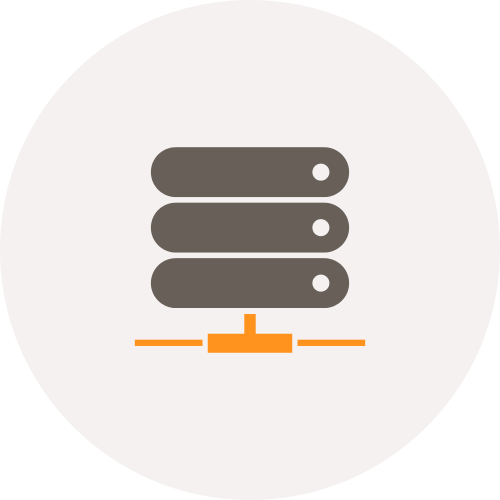 v5.2.3
Changelog
Changed default protocol for Postfix to ipv4 for new installs.
Added smtpd_relay_before_recipient_restrictions to Postfix options for Ubuntu 22.04 installs.
Adjusted the Mailborder milter to compensate for changes in PHP 8.x.
Increased logging for RBL checks when in verbose mode.
Updated libraries for changes in PHP 8.x.
Corrected missing license attributes in Child servers during library loads.
Converted ctype_digit checks to is_numeric to compensate for changes in PHP 8.x.
Added redundant checks for database calls in the GUI.
Added name shortening for extremely long file names during evaluation to prevent potential DDOS vector.
Moved MTA whitelist IP entries to a separate CIDR only file.
Added error notice to Portal release for emails that are no longer available for release.
Note: v5.2.2 was not released due to an incompatibility error.
How to Upgrade
Run the following commands as the root user:
apt-get update
apt-get dist-upgrade
OS Upgrade Support
We offer support for OS upgrades. If you have an annual support contract, this support is included without charge. If you do not have a support contract, we will perform a scheduled upgrade for you remotely for a discounted rate of $159. This service is highly recommended even if you are adept with Linux. If you contact us with a failed upgrade and your hair on fire, the support fee is the normal rate of $299.
Contact: https://www.mailborder.com/contact
Ubuntu 22.04 LTS
The end of (free) support for Ubuntu 22.04 is in April 2027.
Ubuntu 20.04 LTS
The end of (free) support for Ubuntu 20.04 is in April 2025.
Ubuntu 18.04 LTS
Support for Ubuntu 18.04 ended in April 2023. If you have not upgraded to Ubuntu 20.04, we suggest that you do so. However, we do recommend that you contact Mailborder support prior to doing the upgrade. It is not straight forward and requires manually correcting several modules. We highly recommend the support option for upgrades.
The KB is here: https://mailborder.zendesk.com/hc/en-us/articles/14698885841559