Hosted Spam and Virus Filter
Purpose
The Mailborder Hosted SaaS solution allows you to benefit from Mailborder without having to maintain the infrastructure for your own Mailborder server. We handle your inbound email removing threats and spam delivering only clean email to your email server or hosted email service.
Compatibility
Our SaaS works with any email server and most hosted solutions such as Office 365. You have overview via the Mailborder Portal, which allows you to view, manage, and release quarantined messages. The Portal also provides quarantine reports to each user on a schedule they choose.
Mobile Friendly
Our User Portal is 100% mobile friendly for both the Group Administrator (probably you) and standard users.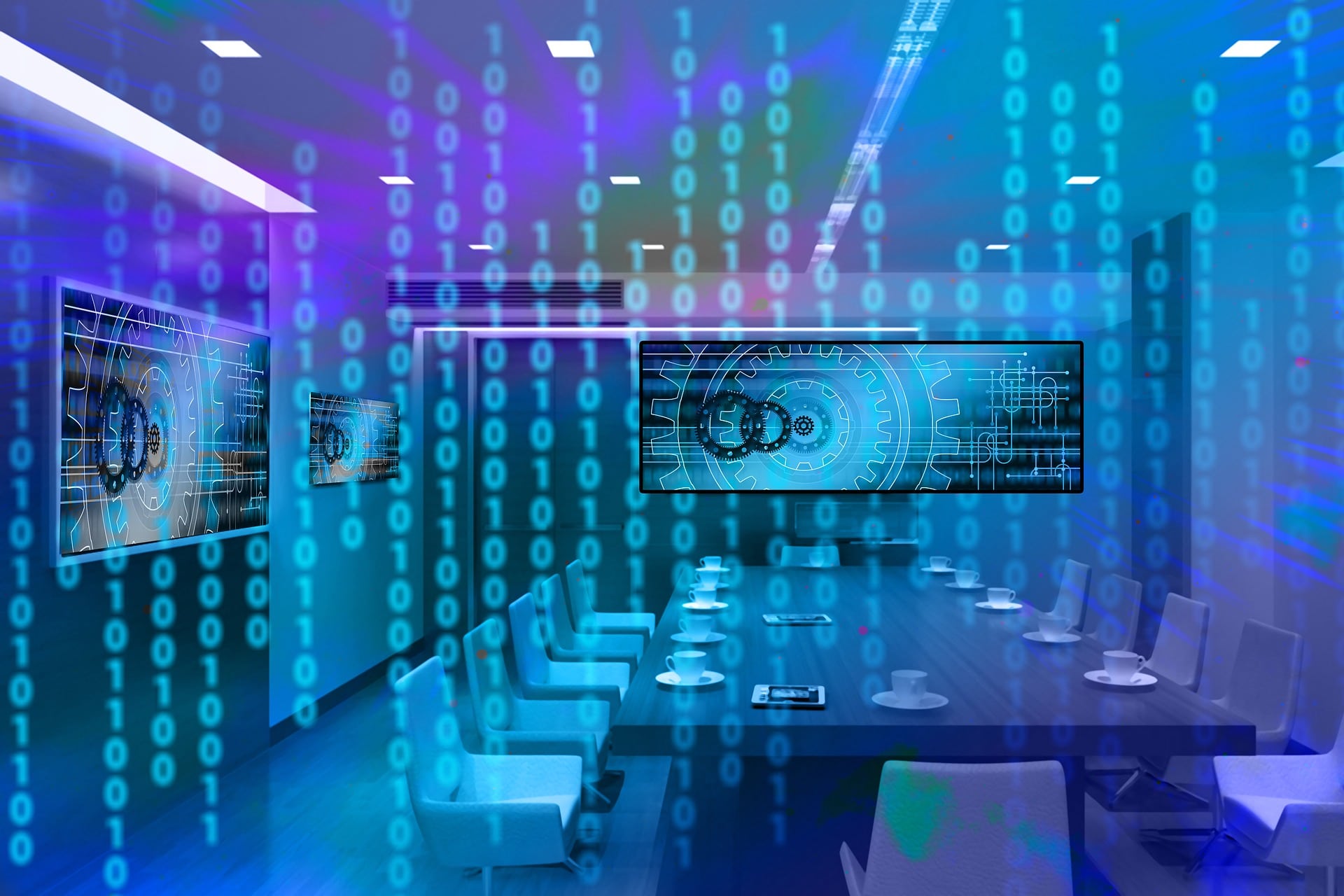 Our Network. Your Control.
Our infrastructure works for you without the overhead.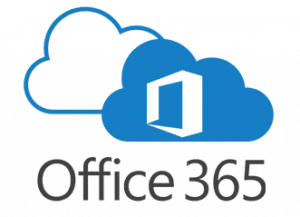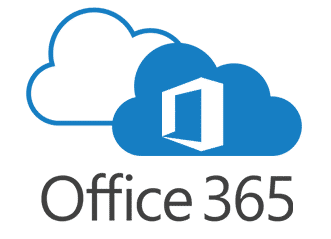 Supported Email Servers
If you have your own email server, it will work with Mailborder regardless of the platform. Some common examples are Microsoft Exchange, Zimbra, iRedMail, MDaemon, Zentyal, and cPanel.
*We can deliver your email to an alternate TCP port if required.

Supported Email Services
Mailborder SaaS also supports popular email service providers such as Office 365, Kerio, and Zentyal. Using Office 365 as an example, Mailborder SaaS gives you similar features and control that the Advanced Threat Protect service offers as an add-on with Office 365. This allows you to have similar benefit at a much lower cost as Mailborder will work with any Office 365 plan option like Business Essentials.
*Any email service that allows IP transport rules to set the Mailborder SaaS servers as trusted entities is compatible with the Mailborder SaaS service.
Outbound Email Delivery
We currently do not support relayed outbound delivery of your internal email. Therefore, your outbound email will need to be delivered by your own email server or service.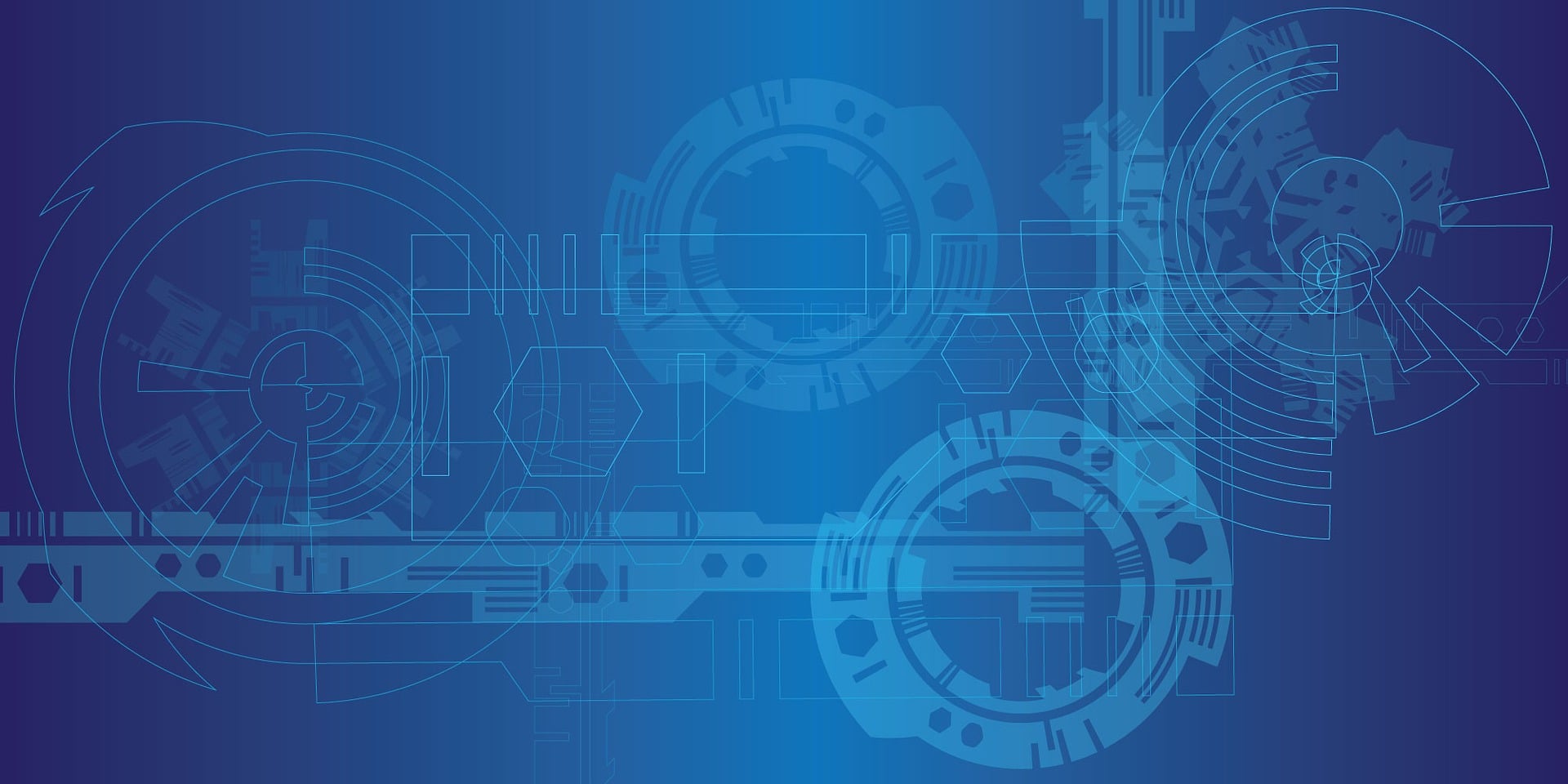 How does it work?
Simple changes to your DNS and you are protected.
How to Get Started
First, you will need the domain name in your email address. Obvious, right? Well, you also need to have full control over the DNS settings for that domain. That means you can't use this service for addresses like @gmail.com.
Second, you will need to know the number seats required. Seats are the total number of primary email addresses and aliases you plan on using with Mailborder SaaS. Email volume is unlimited, but it will be restricted to the email addresses and aliases you assign to your seats.
Third, you need to subscribe to a package in the Mailborder Store.
Finally, once your subscription is complete and your receive notice that our SaaS is ready to process you email, change your DNS with this guide.
Size Limits
Email size limit: 50mb - If you need more than 50mb, please contact us.
Attachments
Our system has a default set of file extensions and MIME types that are allowed. All others are quarantined. You can still release any email that is quarantined, and you may also request that we add a file extension or MIME type to your policy so they are allowed in future emails. See the demo server for a list of default under Components > File Extensions and Components > MIME Types.
Quarantine
The standard for quarantine retention is 30 days. These are emails that were stopped as spam, virus, phishing, malware, etc. If you need more, please contact us.
Email Archiving
The standard for archiving is 5 days. Our servers will retain a copy of every email that passes through for your organization. If you need more or wish to disable archiving, please contact us.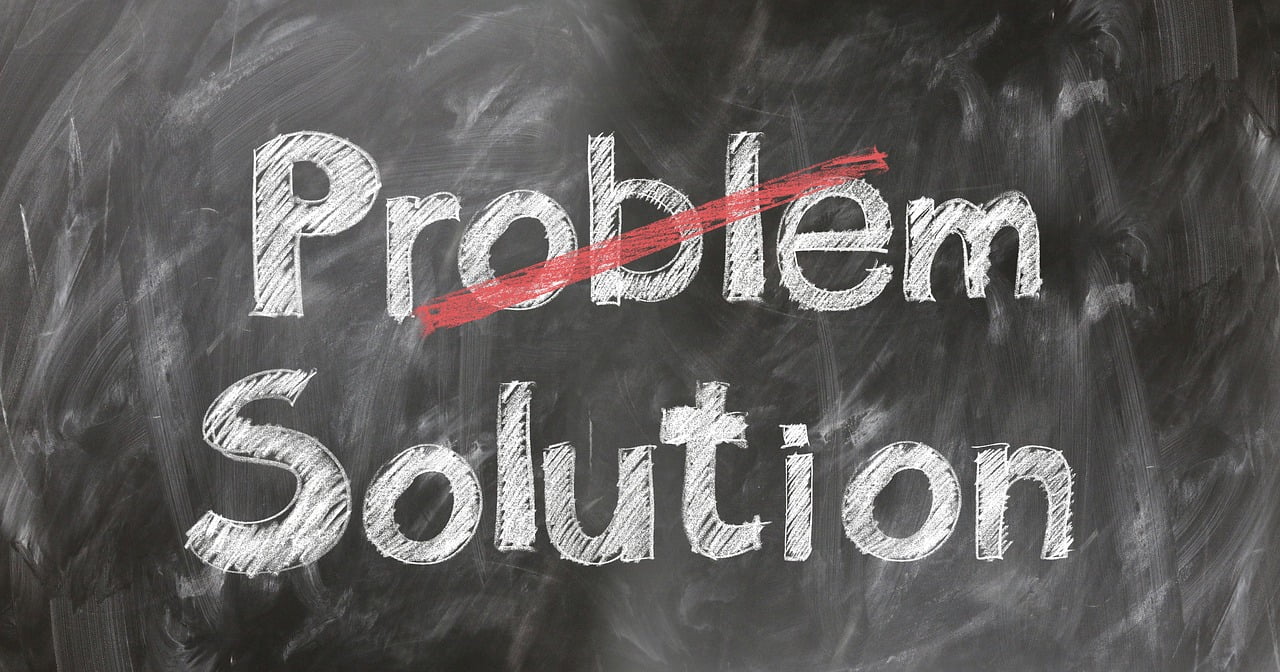 Need Support?
We offer assistance to help get you started free of charge.
One Day SLA
Need help? Need to change your filter settings? Contact us through our support system. We also provide callbacks via telephone.
Our standard support hours is 9AM-5PM M-F EST (New York) excluding holidays. Our guaranteed SLA is 1 business day, but we normally respond within minutes to a couple of hours.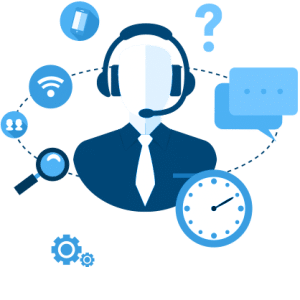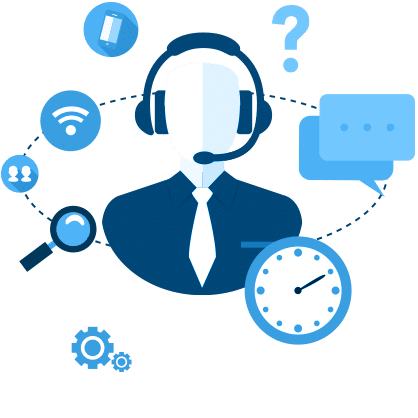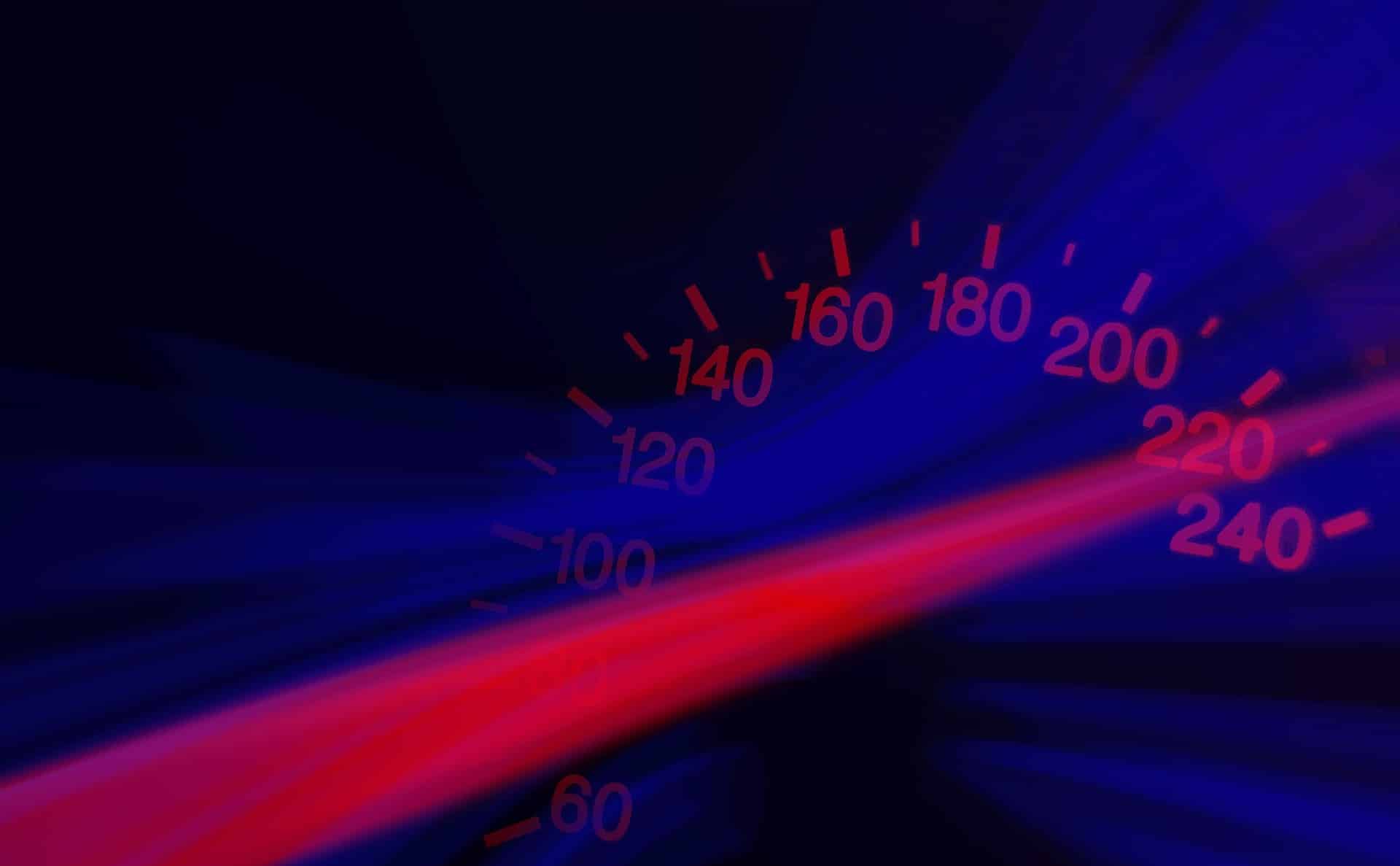 Ready for a test drive?
Ready?