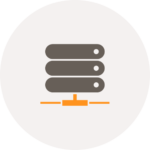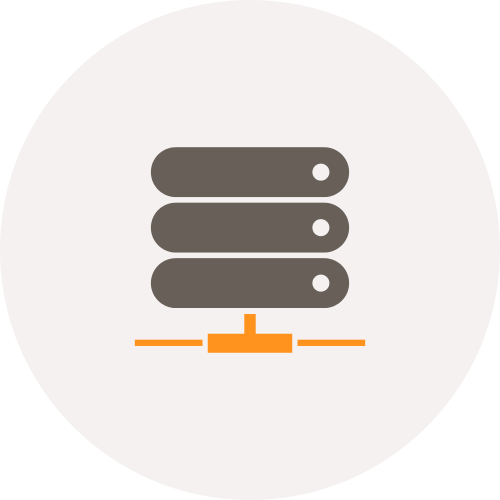 v5.1.7
Changelog
Bug fix: corrected Postfix whiteliting mechanism during rebuilds.
Moved executable dtrx to mb-dtrx
Upgrade Notes
This update may require a special switch as fail2ban was added as an additional package. To upgrade:
apt-get update
apt-get --with-new-pkgs upgrade
Optional Updates
If you wish to manually update your Nginx TLS support to the new model, edit the Mailborder files in /etc/nginx/site-available and change the ssl_protocols parameter to this: ssl_protocols TLSv1.2 TLSv1.3;
Ubuntu 20.04 LTS
This upgrade is supported, but is not required. You may continue to run Ubuntu 18.04 LTS.
This upgrade can easily take an hour on a fast connection. Plan accordingly.
To upgrade from Ubuntu 18.04 to 20.04:
First, upgrade to the latest version of Mailborder as shown above.
Take a snapshot or full backup of some kind.
Edit /etc/apt/sources.list and change the bionic reference to focal for the Mailborder repository. (deb.mailborder.com) Do this after upgrading to the latest version of Mailborder and before running the next step.
Run as root: do-release-upgrade --allow-third-party
If you need or want help, contact Mailborder support.