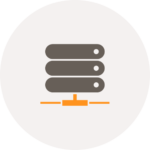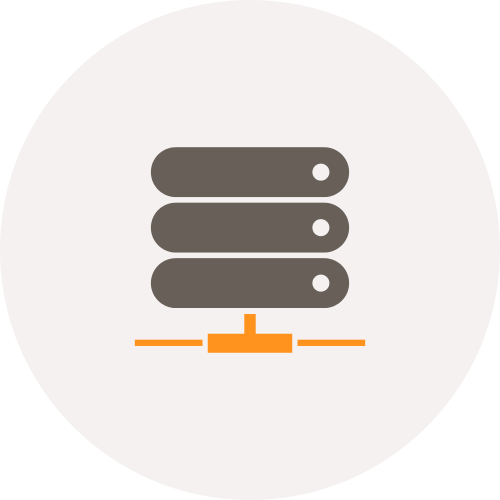 v5.1.5
Updates
Mailborder now logs SPF rejections to the database. The menu item is located in [ system > SPF reject log ]. You can use this information to whitelist certain IP addresses or domains from SPF checks. However, this should only be done on a short term basis until the remote domain's SPF record is corrected. The configuration file with the SPF settings is here: /etc/mailborder/spf.cf but put your edits in /etc/mailborder/conf.d/spf.cf
Added Spanish (Spain) language.
Fixed minor bug in Nginx for new installations.
Added bi-directional flows for both inbound and outbound email for Portal users and groups.
Ubuntu 20.04 LTS
This upgrade is supported, but is not required. You may continue to run Ubuntu 18.04 LTS.
This upgrade can easily take an hour on a fast connection. Plan accordingly.
To upgrade from Ubuntu 18.04 to 20.04:
First, upgrade to the latest version of Mailborder as shown above.
Take a snapshot or full backup of some kind.
Edit /etc/apt/sources.list and change the bionic reference to focal for the Mailborder repository. (deb.mailborder.com) Do this after upgrading to the latest version of Mailborder and before running the next step.
Run as root: do-release-upgrade --allow-third-party
If you need or want help, contact Mailborder support.