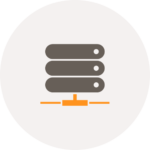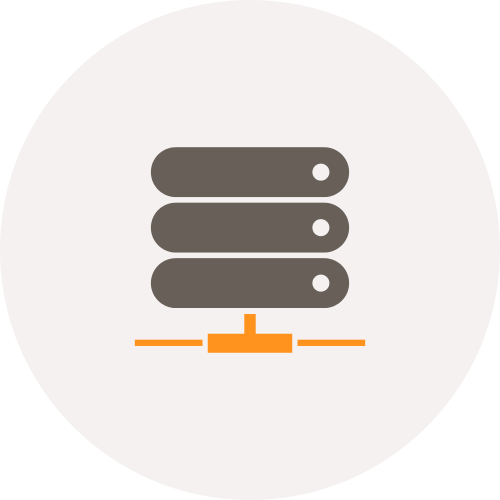 v5.1.1
Ubuntu 20.04 LTS
Ubuntu 20.04 LTS is now supported.
Upgrades from Ubuntu 18.04 to 20.04 on existing Mailborder servers is also supported.
Languages
Thai language added.
Simplified Chinese language added.
Bulgarian language added.
Missing German language file fixed.
Bug Fixes
Phishing detection corrected to not identify as virus.
Empty blacklist and whitelist entries now removed and corrected automatically.
Fix a bug in Child server installation of the criterion database.
Criterion database permissions corrected.
Email Objects will now correctly be added to the Postfix routing tables.
Dr.Web antivirus results are now read correctly.
Updated filter to allow images in signature blocks regardless of file names or extensions if the image MIME type is allowed via policy.
Fixed GUI row color display for non-quarantined items.
Increased receive timeout on ClamAV Freshclam for slow connections.
OS checks now automatically correct PHP FPM services.
Permissions on Mailborder services corrected.
Permissions on Mailborder cron files corrected.
innodb_file_format_max removed from MariaDB installations running Ubuntu 20.04.
Various code corrections addressing execution or depreciation warnings.
Updates and Features
System reporting mechanism updated.
Antivirus report format updated.
Added whitelist option to message release dialogs.
Whitelists and Blacklists now allow multiple options for email, domain, host, and network.
Portal Users can now whitelist during the quick web release.
Database structure updates.
Mailborder package repository updated.
To update your server(s), run the following commands with root privileges from the command line:
apt-get update
apt-get dist-upgrade
To upgrade from Ubuntu 18.04 to 20.04:
First, upgrade to Mailborder 5.1.1 as shown above.
Take a snapshot or full backup of some kind.
Edit /etc/apt/sources.list and change the bionic reference to focal for the Mailborder repository. (deb.mailborder.com) Do this after upgrading to 5.1.1 and before running the next step.
Run as root: do-release-upgrade --allow-third-party
Select the default option to keep everythingexcept /etc/apparmor.d/usr.sbin.clamd which needs to be replaced with the new version.
If you need or want help, contact Mailborder support.