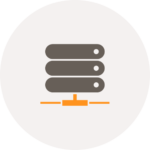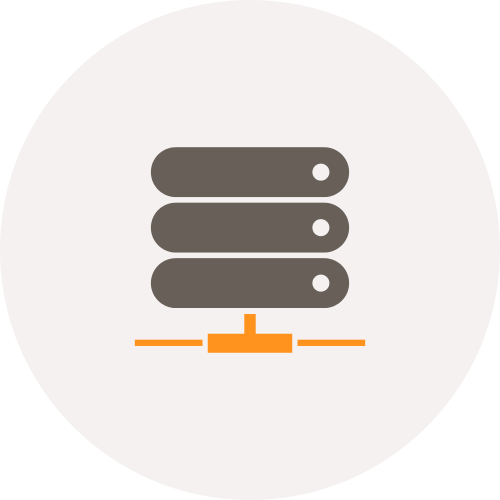 v5.0.20
You must perform the upgrade using the dist-upgrade option.
apt-get dist-upgrade
Added support for Dr.Web antivirus. This is a very affordable and effective add-on for Mailborder. We don't sell the license for this product. You can obtain a 90 day trial and a 40% discount on their website. More details and instructions are here: https://www.mailborder.com/ops/drweb/
Updated code to fully support Eset 7.x
Added features to test and restart failed spam and antivirus services.
Added option to reboot the Mailborder server if spam and antivirus services cannot be recovered. See /etc/mailborder/engine.cf
Updated several options in /etc/mailborder/engine.cf
Implemented a fix for servers not correctly identifying macros in file attachments.
Corrected the engine rebuild from overwriting the Postfix master.cf.
Partial configuration writes can now be implemented on servers with Postfix configuration locks.
Added the option to disable Reject Unverified Recipient in the Mail Transport Settings.
Updated install script to support Elementary OS 5.x
Added additional indexing to the Master database for a performance increase.
Removed ion-icons from Jquery loads.