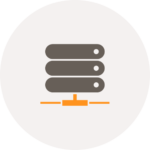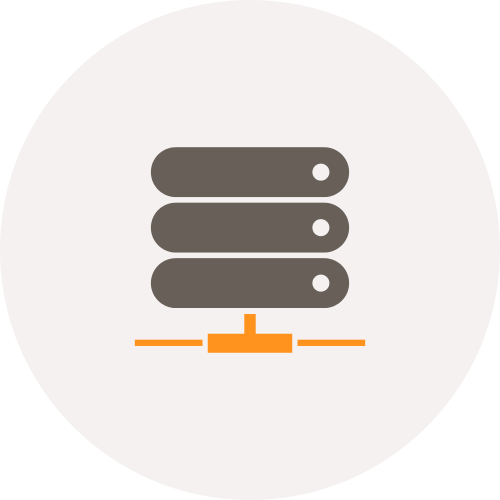 v5.0.19
Added Malay language support.
Updated syslog messaging for delayed database inserts.
Updated MTA RBL Whitelist to also whitelist reverse DNS checks.
Updated milter to log postfix queue ID's to aid in transaction tracing.
Virtuoso will now perform immediate directory cleanups during service restarts in addition to the existing timed cleanups.
Critical bug fix: the milter previously had a chance to overwrite recipients under certain rare conditions. This has been corrected in this release.