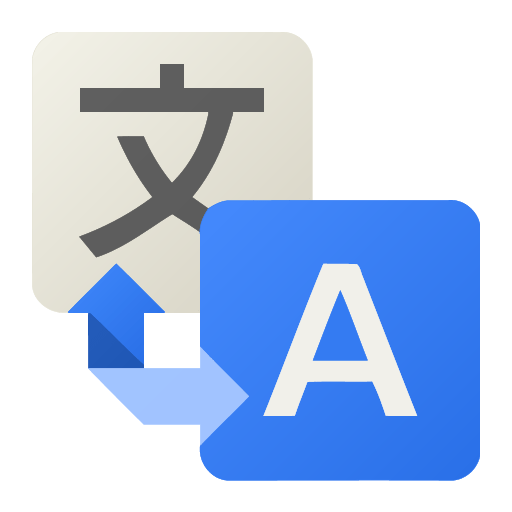 Mailborder Translator Program
The Mailborder Translator Program allows you to earn a Ultimate copy of a Mailborder cluster by translating our language file into your native language. This package includes the M2U Master server, which is unlimited in capability. You will also receive a C2X Child server and S1X Premium support.
Total value: $15049.00 USD
Requirements
To qualify for the program you must meet the below criteria:
Be a native speaker of the language you wish to translate.
Be fluent in English.
US Citizens: fill out a W-9 form and be issued a 1099 for $15049.00. You may do so as an individual with your SSN or as a company using an EIN.
Non-US Citizens: Fill out a W-8BEN form for our records. This form is not shared with anyone, but we must have a copy on file to meet legal requirements. Only Part 1, section 1-3, and Part 3 signature is required. (Your name, address, and country of citizenship.)
Complete an NDA. (Non-disclosure agreement)
Complete the entire language file within 15 calendar days.
Provide updates within 5 business days when requested.
Be responsive to our requests.
Failure to meet these requirements will result in the denial or cancellation of your Mailborder licenses and removal from the program.
Interested?
You must first create an account on this website and then submit your request via the Contact Form. We will accept most languages. Below is a list of priority languages we are still seeking:
French
Spanish
Chinese
Arabic
Hindustani