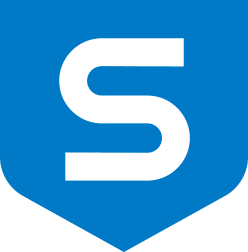 Sophos Antivirus for Linux
It is recommended that all Mailborder Master and Child servers have two virus scanners if possible. Sophos Antivirus suite is a free option, but we have found it to be significantly slower than Clam AV and Dr. Web. Due to licensing restrictions, we cannot include this free software with our products. However, you may install this software at no charge.
Download: Sophos Antivirus for Linux
Recommended Settings
Installation location: /opt/sophos-av/
On-access scanning: No *
Auto-updating: From Sophos
Version: Free
* Note that on-access scanning is extremely resource intensive and this is not needed on Mailborder servers. Every email and attachment is scanned by the Mailborder software using virus scanners available on the server. Do not enable this option!
To enable this virus scanner, edit the file /etc/mailborder/conf.d/engine.cf and add this line:
x_enable_sophos=yes
The default install local is /usr/local/bin/savscan. If you used a different install location, also add this line to the engine.cf file:
x_sophos=/path/to/file/savscan